Sustainable transit is about much more than saving the environment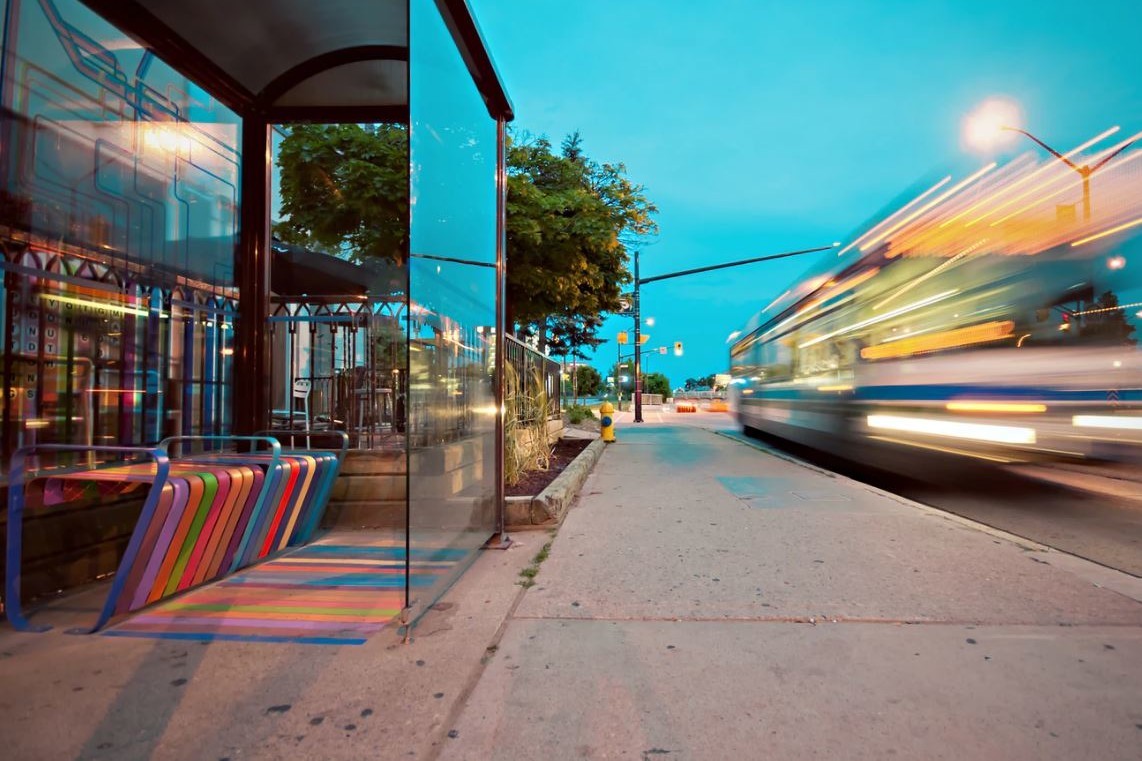 "At the end of the day, transportation touches every element of a community, from job access and healthcare to education and environmental impact. It needs to be a priority among transit agencies to not only commit to sustainable practices but ensure that service is always accessible — because ultimately, sustainable transit will never exist without widespread equal access. " Click here to learn more.
Next Blog Post
In 2013 Tallinn, the capital of Estonia had great success just three months after offering "the worlds first" free public transport for all its residents. Click here to learn more.