Vermont Launches app for bus riders!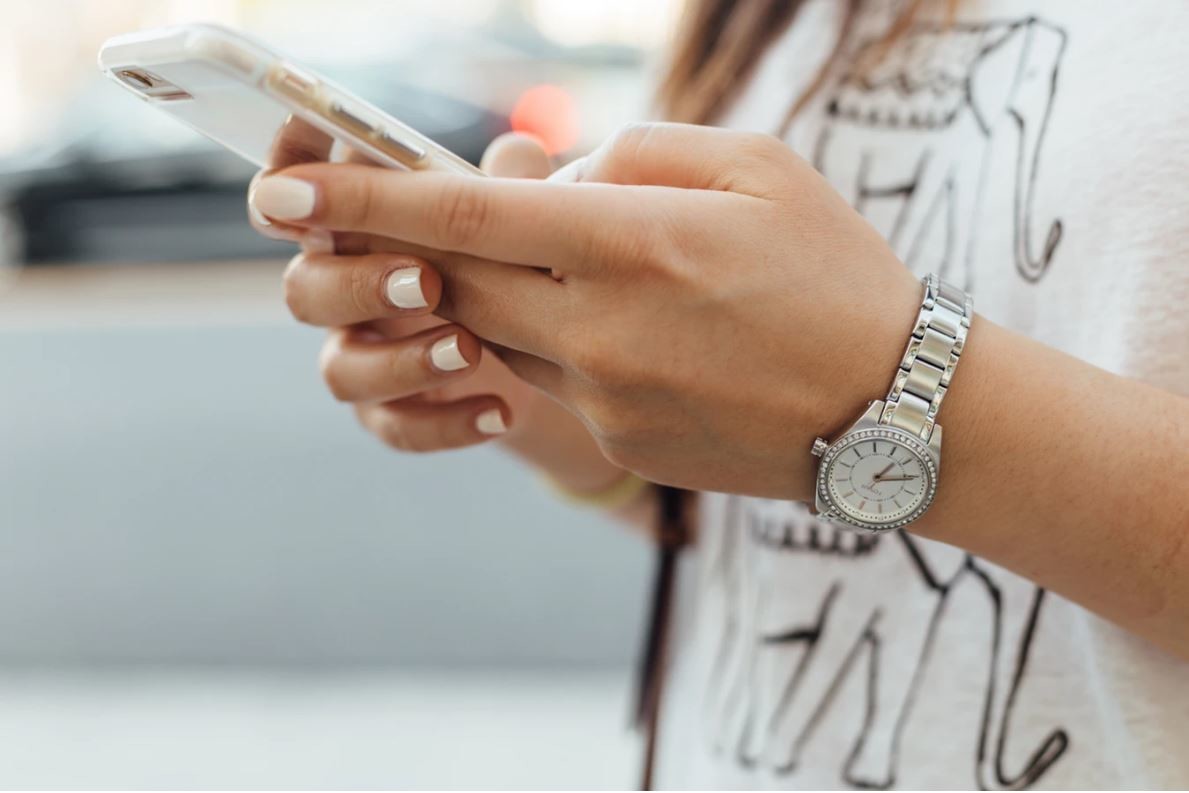 Vtrans launched a new app to help with bus routes. The new Transit app has great features that include navigation, trip planning, notifications as well as departure and stop reminders. To learn more about the Transit app click here!
Next Blog Post
Lend an ear and listen to Brave Little State on VPR to learn about how Vermonters can drive less! To listen to this episode click here.