Join the 2020 VHSA #802phonesdown!headsup! contest!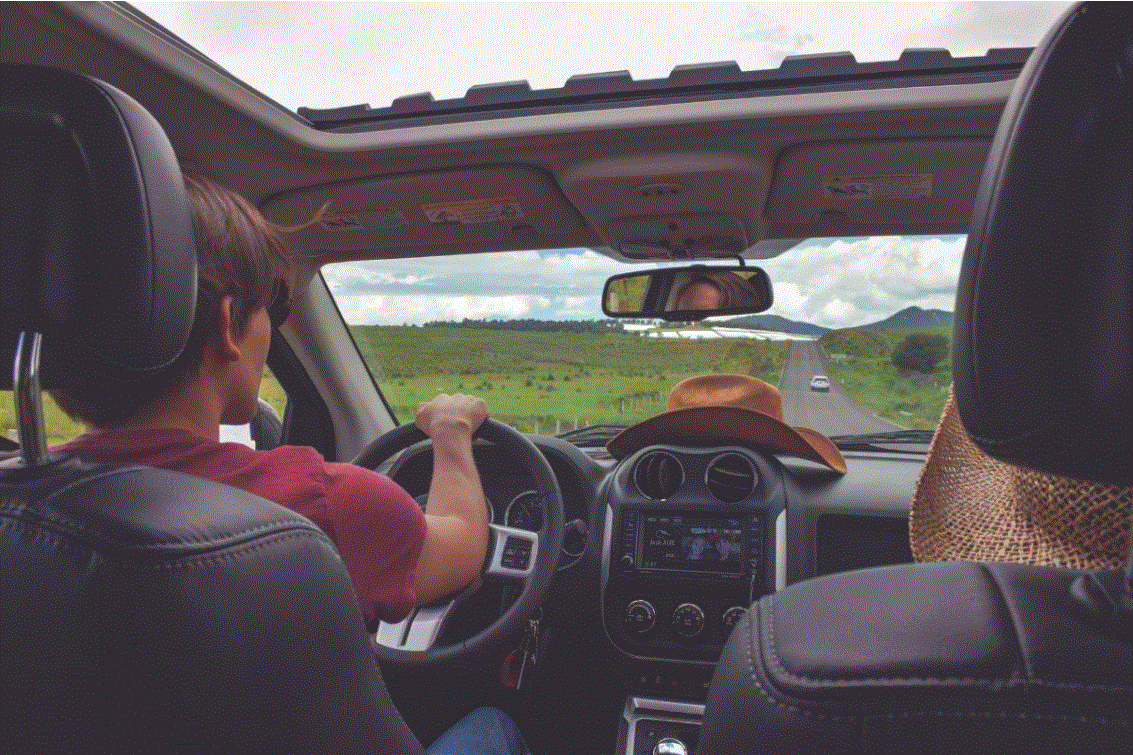 The Vermont Highway Safety Alliance is excited to hold another PSA contest this year for Vermont high school students to win a cash prize!
Who?
Vermont High School Students Grade 9 to 12
How?
Create a 25 second video about the dangers of distracted driving.
When?
January 15 - April 15, 2020
For all contest rules/details visit the official VHSA contest page.
Next Blog Post
Green Mountain Transit has extended their fare free service until further notice. To stay updated with GMT, click here.