Volunteer Drivers Are Needed Statewide
We Offer A Generous Mileage Reimbursement Rate
When you become a volunteer driver through your regional public transportation provider, you provide cost-effective transportation to fellow community members in need of transportation. Volunteer drivers provide a vital connection for older adults, individuals with disabilities, and Medicaid recipients who need a lift to medical appointments and social service providers. If you have access to a reliable vehicle, enjoy driving and meeting people, contact us on how to become a volunteer driver! You set the schedule and make a big difference in your local community.
Become a Volunteer Driver
COVID Vaccine or Boosters
Anyone needing COVID vaccine or booster transportation can contact their local public transportation provider or VPTA for support at 833-387-7200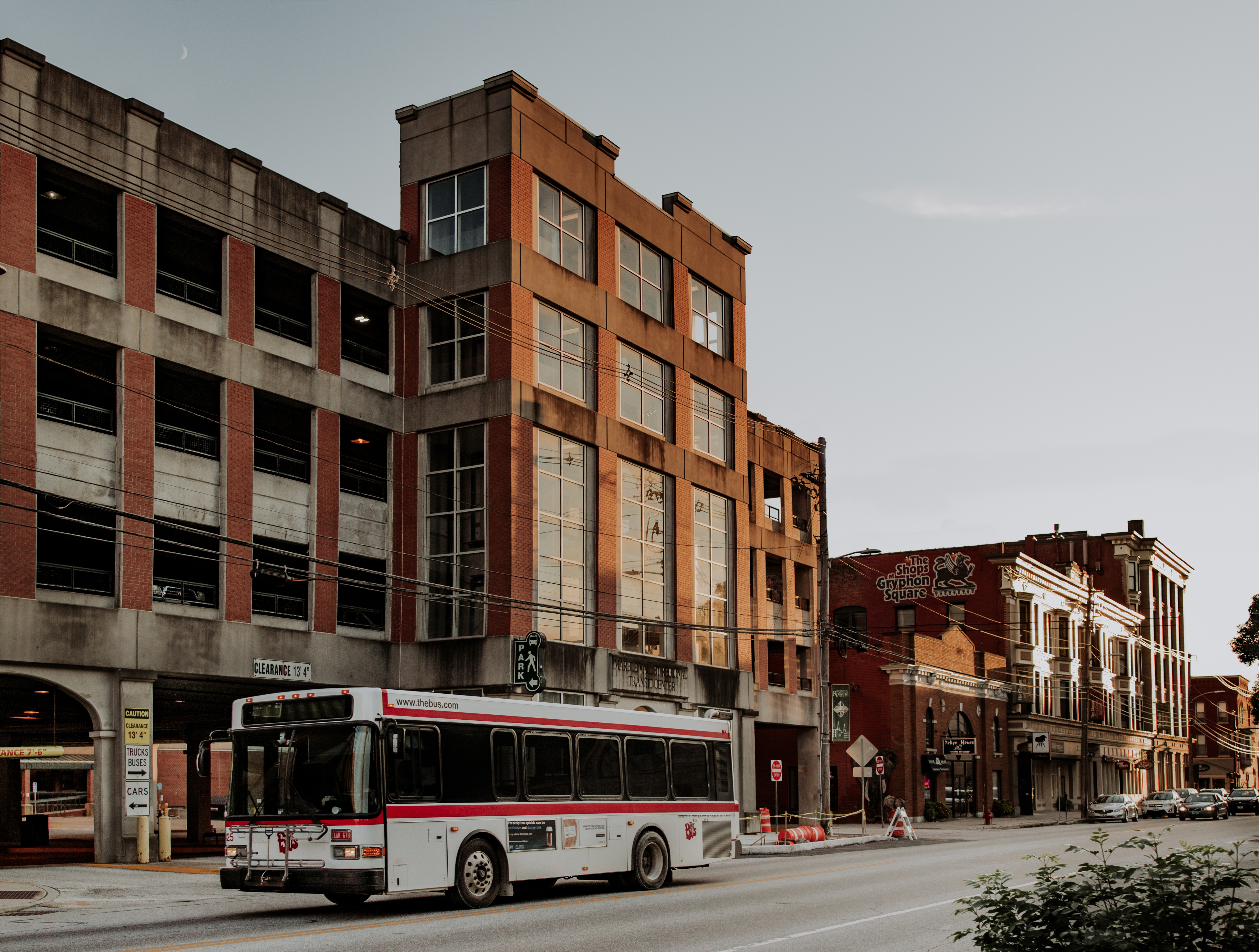 Need a Ride? The VPTA can help!
The Vermont Public Transportation Association (VPTA) helps to increase mobility for all Vermonters as the statewide information resource. We work to support individuals with safe, efficient and affordable transportation utilizing updated technologies and flexible options that help support fellow Vermonters getting to work, school, medical appointments, and wherever life takes them.
We provide information and support about public transit to the general public and policy makers and contract with government agencies to administer transportation services throughout the state. Our goals are to increase awareness of public transportation, educate riders on available resources, and help older and vulnerable Vermonters with their transportation needs. We are dedicated to providing quality public transportation, because when people have the opportunity to do things that enrich their lives, the entire community thrives.
Total Rides FY19
5,126,151
Total Demand Trips FY19
834,910
Blog Posts
May 16th-20, 2022 Want to try a different way of getting around? How about a healthy option, one that can save you some money and even be fun? You can reduce carbon pollution in Vermont and impact worldwide climate change. Park Your Carbon is a week-long initiative to help change Vermonters' transportation and commuting habits by encouraging green ways of travel. Do it for a day, a week or make it a habit.
If you're a Vermonter age 75 and older, please use this link to book an appointment for your COVID-19 vaccine! ELIGIBILITY INFORMATION Who is eligible to get a vaccine? Beginning on January 25, 2021 people who are 75 years and older and live, work, or access primary care in Vermont are eligible to…
Qualified applicants can get a MileageSmart incentive of 25% of the purchase price — up to $5,000 — towards a used, high efficiency car.   Not only will this incentive help bring down your monthly payment, but you'll be investing in a high miles-per-gallon vehicle that will save money, and the planet,…