New on Healthvermont.gov, Traveler Information.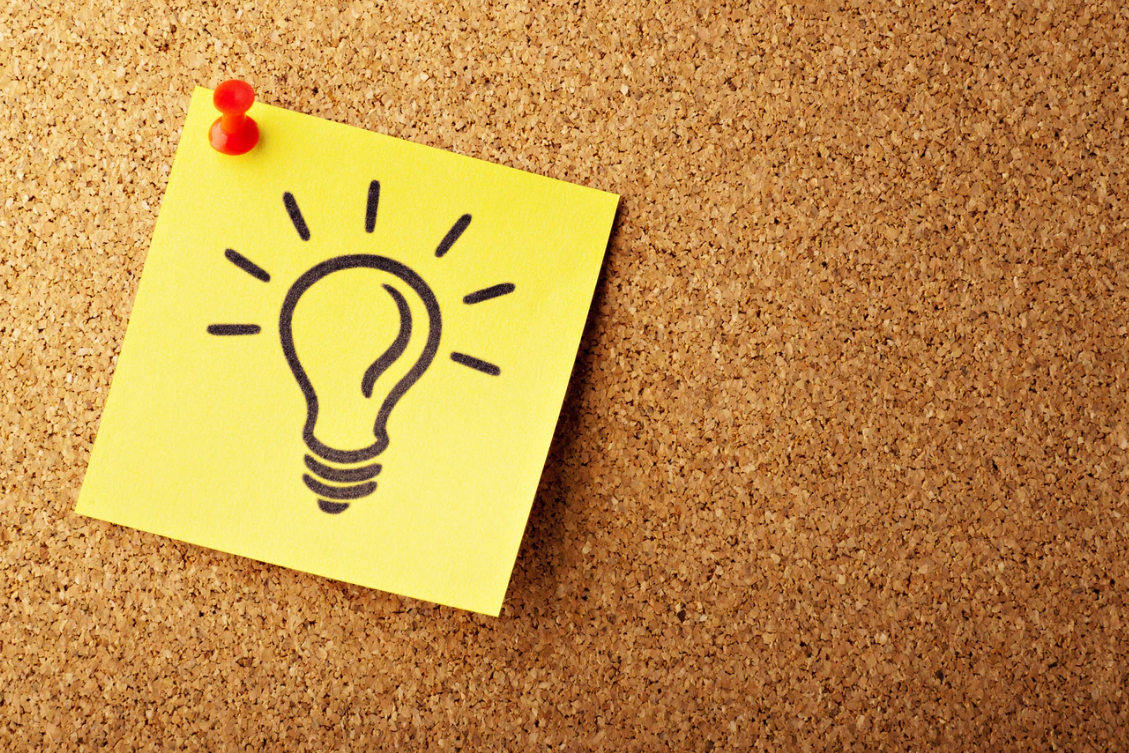 New on healthvermont.gov
Traveler Information
Traveling to Vermont or coming back from a trip out of state? The Health Department's new travel web page is dedicated to providing Vermonters with travel-related information and guidance, including for quarantining and testing.
NEW: Anyone coming to Vermont is strongly encouraged to sign up for daily symptom check reminders. You can:
Get fast, easy, and free reminders by email, text or phone to check yourself for symptoms
Access the Health Department for guidance and information quickly if you develop symptoms
Help our public health teams contain the spread of COVID-19
The symptom check reminders, called Sara Alert, is not a contact tracing system. It is not GPS-based, so it does not monitor a person's movements or track their location.
College students returning to Burlington can also use this web page as a resource — along with the city's Supportive Quarantine Pilot Program — and sign up for Sara Alert.
Information for the public can be found at https://healthvermont.gov/covid19
Next Blog Post
Click here to access Go! Vermont's posted on how to use public transit during the COVID-19 pandemic.