Vermont state received over $800k for bus replacement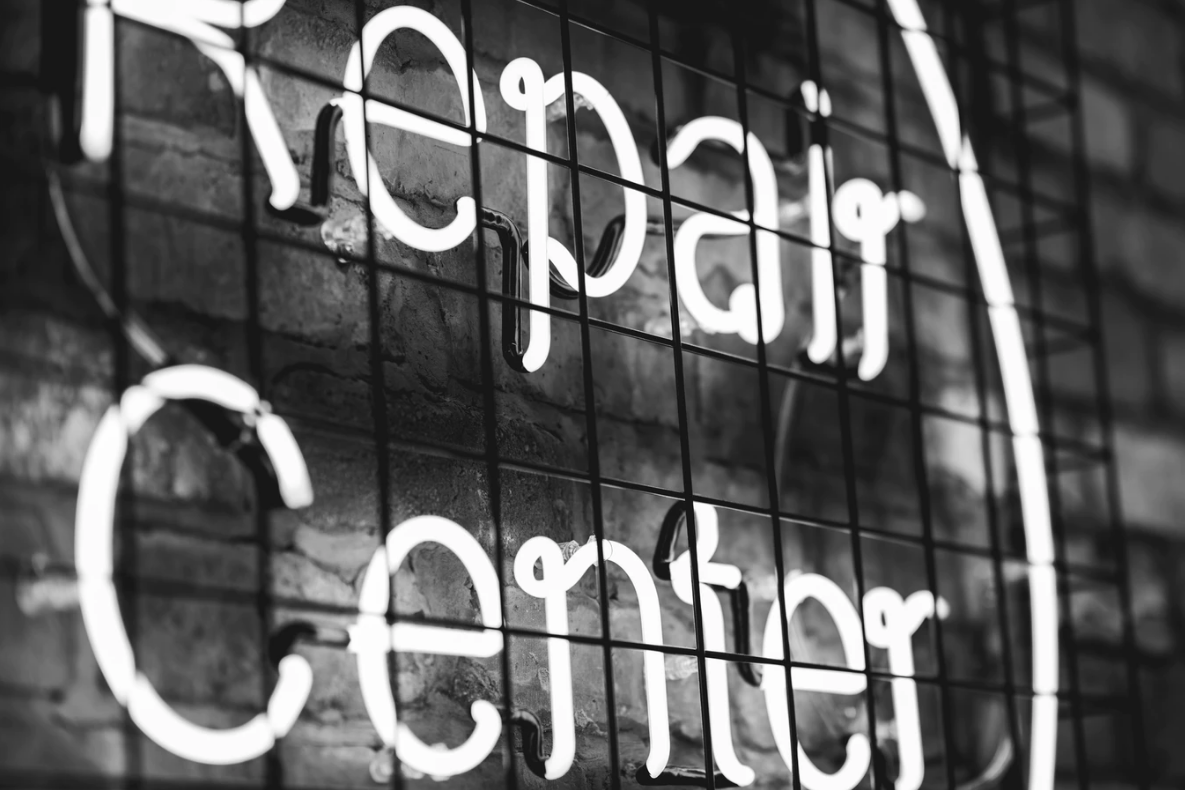 The state of Vermont received over $800,000 from the Federal Transit Authority to replace older public transportation vehicles across the state! Click here to learn more.
Next Blog Post
Vermont.gov has built a map to view COVID-19 active cases per million by county. The map is updated weekly on Friday. To view the map, click here.