Vermonters age 75 and older can now book an appointment for the COVID-19 vaccine!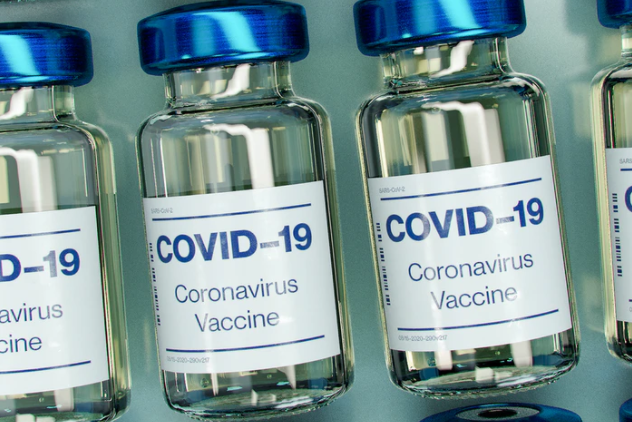 If you're a Vermonter age 75 and older, please use this link to book an appointment for your COVID-19 vaccine!
ELIGIBILITY INFORMATION

Who is eligible to get a vaccine?
Beginning on January 25, 2021 people who are 75 years and older and live, work, or access primary care in Vermont are eligible to get a COVID-19 vaccine.
Next Blog Post
Qualified applicants can get a MileageSmart incentive of 25% of the purchase price — up to $5,000 — towards a used, high efficiency car.   Not only will this incentive help bring down your monthly payment,…